---
Permanent home club
Service of permanent home where the elderly find the perfect place to live. Exclusive, comfortable, and maintaining its functionality, and having different therapeutic activities during the day.
More information
Temporal home club
Ideal for those people that by any circumstance (trips, meetings, or any unexpected event) require the best place to stay temporally and leave the care of their loved one to us, enjoying of all of our services, workshops and therapeutic activities.
More information
Day club
Directed specially to people who want to have an active time during their free time, without staying the night and with the possibility to get to know new people, and participate in therapies that contribute to their wellbeing.
More information
Individual therapy sessions
---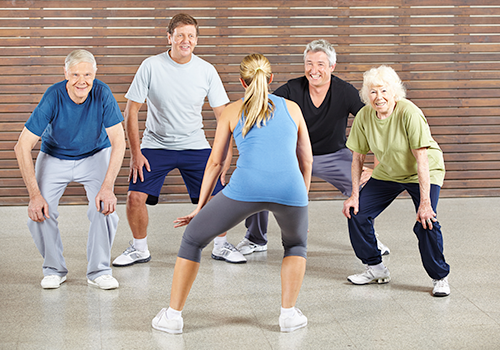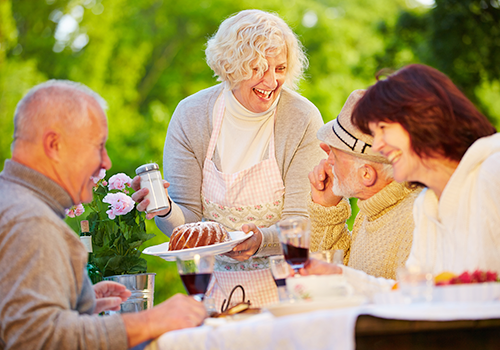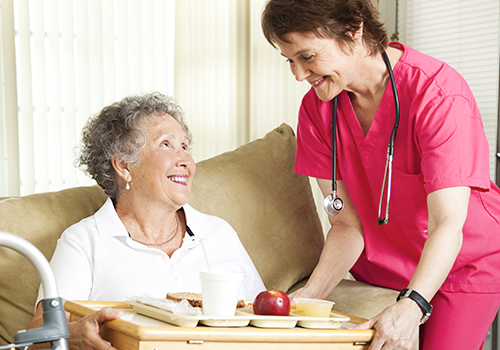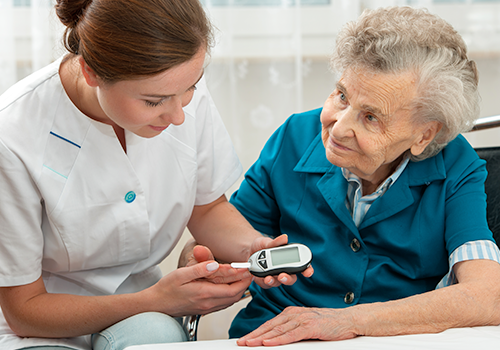 Gym club
Fitness program according to medical or therapeutic assessment.
Special events club
Cookery courses, dance and others.
Cultural and recreational outings: music, theater, cinema, among others.
Workshops: painting, cooking, gardening.
Additional support services
Accompany to medical appointments.
Monitoring controls
Management measures.
Training for caregivers.
Other nursing services
Postoperative care.
Home care.