How to get to Life Club House
Located in an exclusive place in Cali, Colombia. Full of nature, big and comfortable installations. Surrounded by gardens, calm, and freshness...
About us

Life Club House was founded looking for an exclusive, different and relaxing place where elderly people find everything they need to promote care, health and improving their life quality through rehabilitation therapies, physical exercise, cognitive therapies, recreational activities, and cultural and social activities. All of these directed by highly qualified health professionals, committed and with a great disposition to service, in order to make our loved ones be able to live a happier, healthier and longer life.
Getting older is inevitable, but there are a lot of positive aspects about getting older that we should learn to embrace. In Life Club House the elderly can enjoy of all the comfort and feel just like at home, being welcomed by professionalism, love, human quality and respect. Finding happiness, calm, company, and every services, assistance, and support in their daily lives that promote healthy habits in nutrition, physical activity, sleep, mental health and personal hygiene to help them live a longer and better live.
Services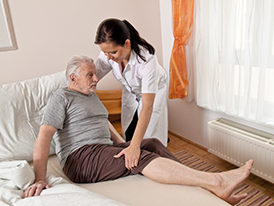 Home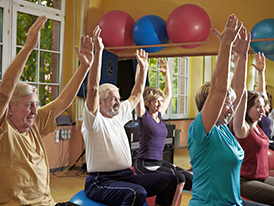 Occupational Therapy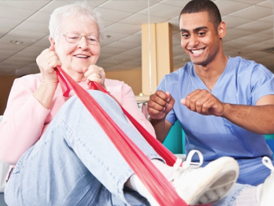 Physiotherapy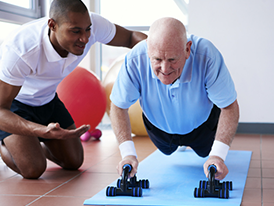 Physical Fitness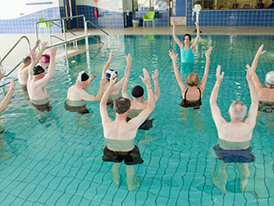 Hydrotherapy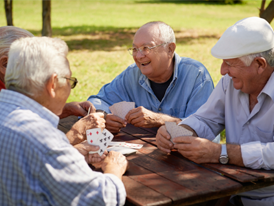 Support Groups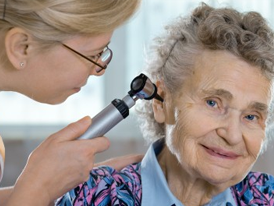 Speech Therapy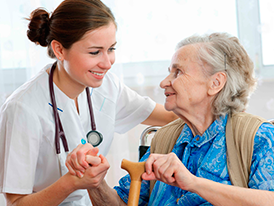 Basic Care